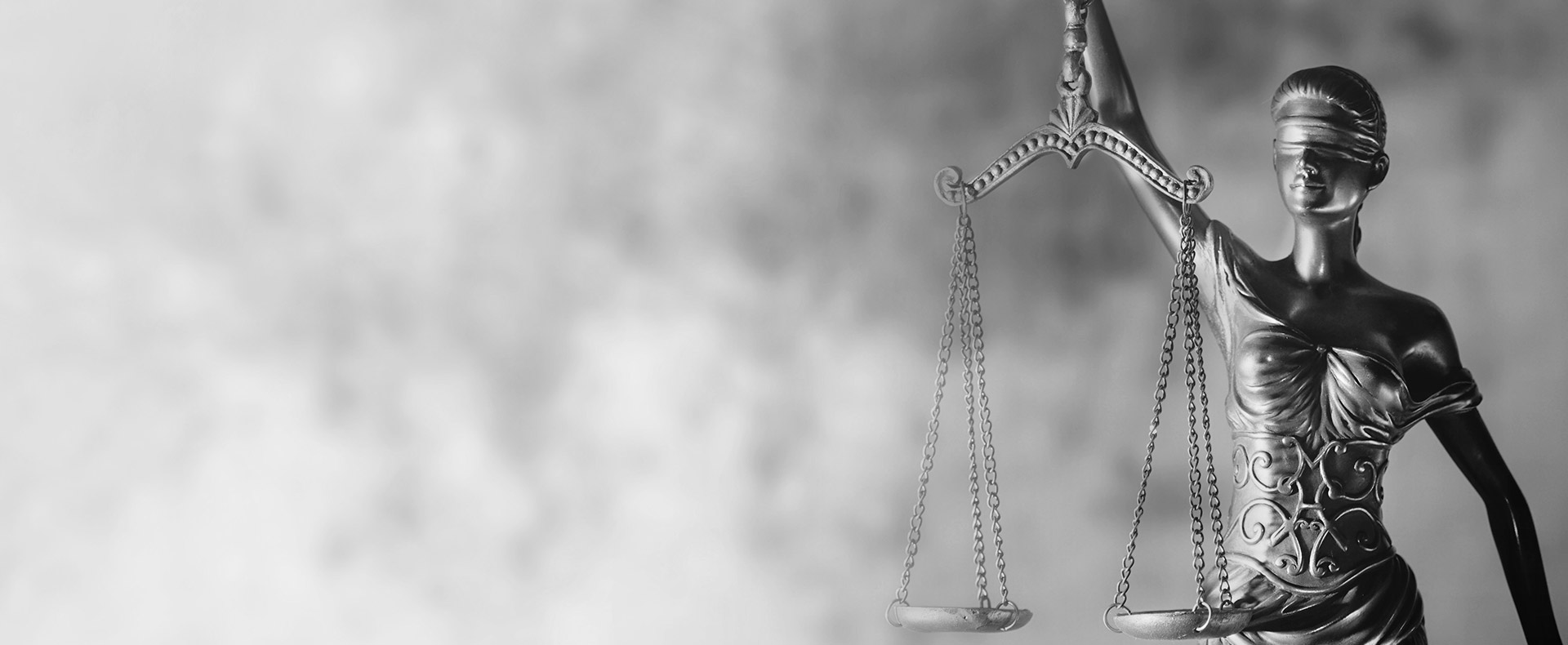 Professional Consulting
Do the right things in the right way and seek our advice.

Contact
More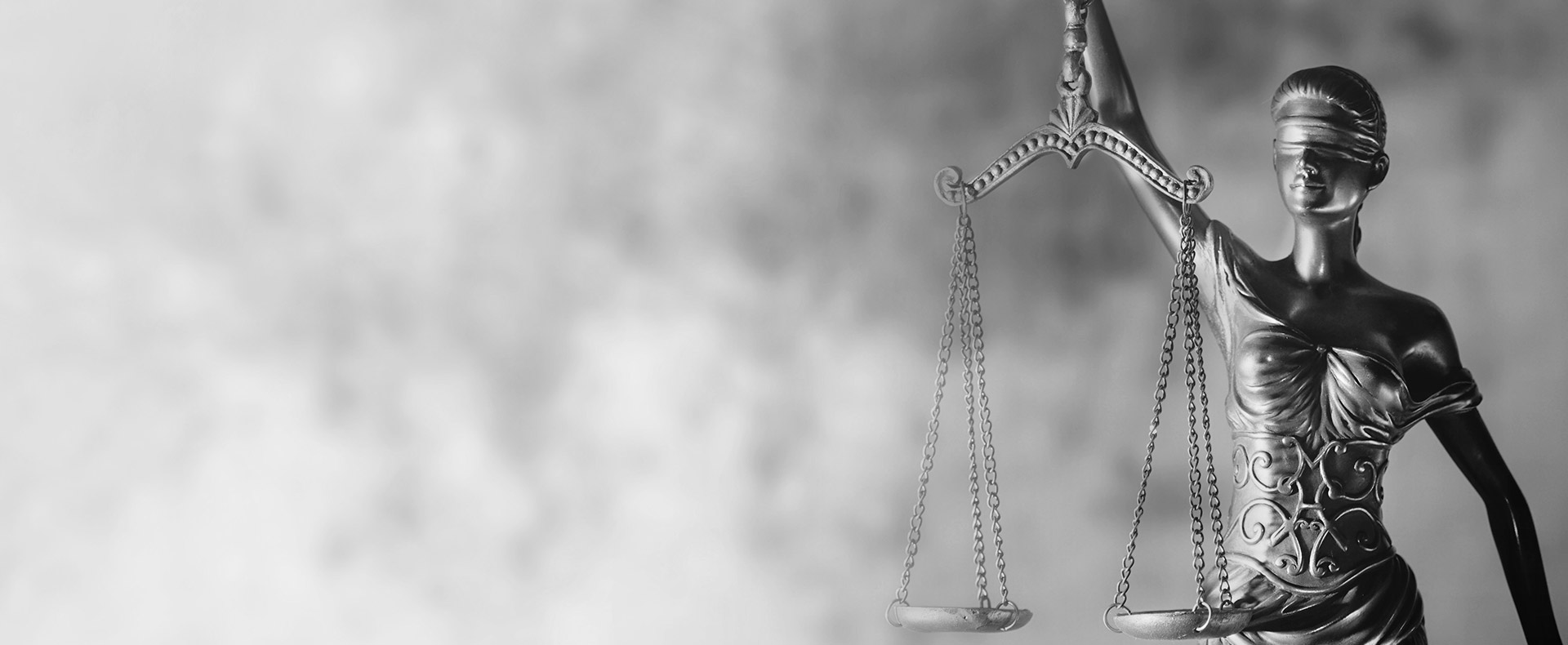 Companies in Germany
Find support with setting up a business abroad.
Contact
More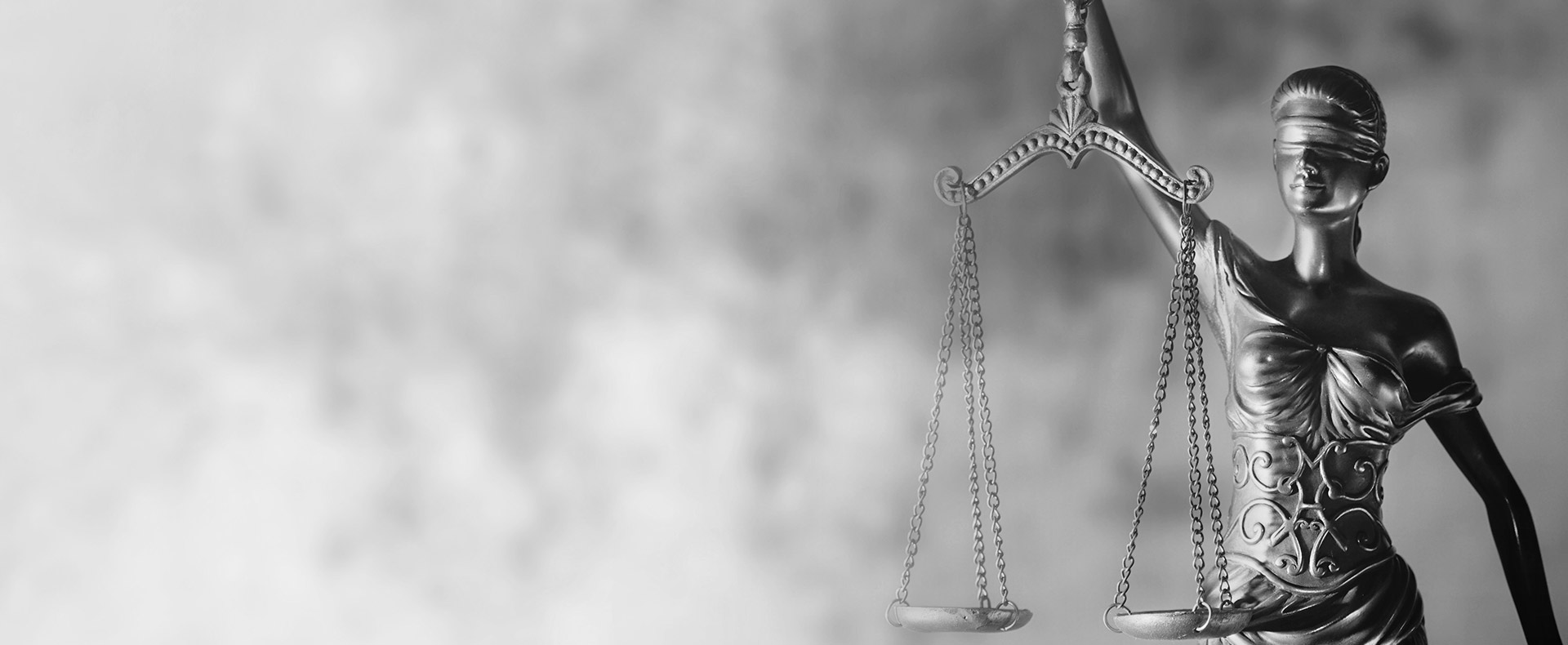 Mediation in Business
We firmly believe that everyone deserves equal rights. That is why we focus on the client first on the way to justice and truth.
Contact
More
Call us now… +48 22 875 49 66
With 10 years of experience in company registration and bringing goods to foreign markets, our team focuses on delivering quality and value to our customers. We achieve this through practical and innovative legal solutions that help our clients. Every business deserves development.
Take advantage of our services...
Professional consulting in business.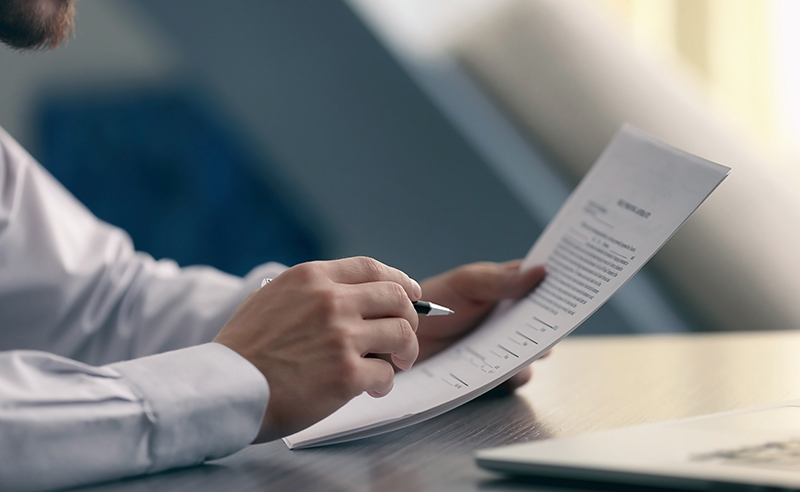 Ordinary sworn translations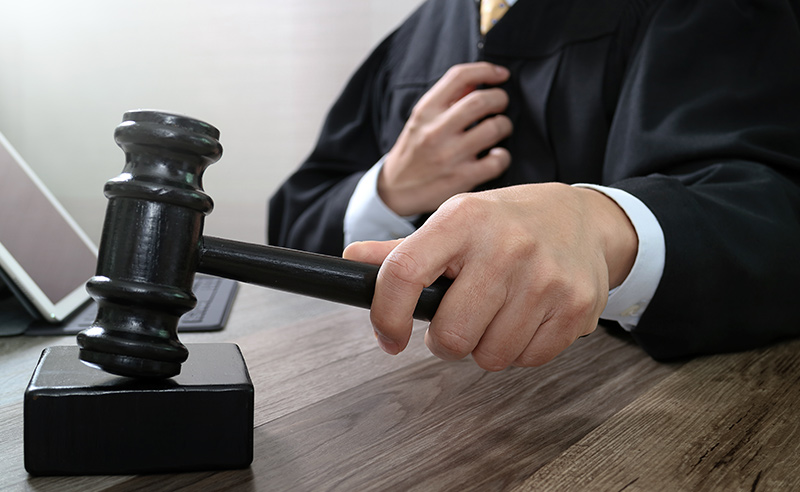 200
Companies that we currently run
100
% of satisfied customers
"People have a natural tendency to wishful thinking. So the challenge for entrepreneurs is to say to themselves: what is the difference between believing in your ideals and sticking to them, and chasing some unrealistic dream that has no basis. One has to be quite strict in such a self-analysis."
"Keep looking for new goals. Even if you are already rich, even if you have an established business. Keep asking, look, search, think, what else can be done. This is great for your psyche, but also protects against sudden catastrophe."
"If there is any secret of success at all, it lies in being able to take the point of view of others and see things both from the point of view of the interlocutor and your own."
"I'll tell you how to get rich. Close the door. Be apprehensive when others are greedy. Be greedy when others are fearful."
"Economy drives innovation, just like other constraints. The only way to get out of a tight box is to figure your way out."
"Your brand is what people say about you when you leave the room."
Find out more...
Contact us to find out more.
Find more information in the articles...
Sorry, no posts matched your criteria.